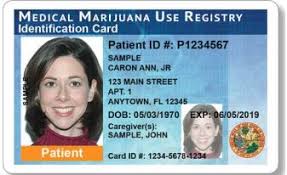 Your MMJ card was given to you by The Florida Department of Health Office of Medical Marijuana Use (OMMU) and is valid for 1 year from the date of initial approval. The Expiration Date is printed on it right next to the date of birth. This is different from your doctors recommendation which at the most can last up to 210 days or 6.8 months. You will need to have both of these actives in order to purchase medicine at the dispensaries.
Every year patients will need to renew their card. The state recommends beginning the renewal process 45 days prior to the current card's expiration date and usually send an email out with a reminder. The easiest way to renew the card is online right from your phone.
To log in CLICK HERE. Your USERNAME will be the email you used to apply for your card originally.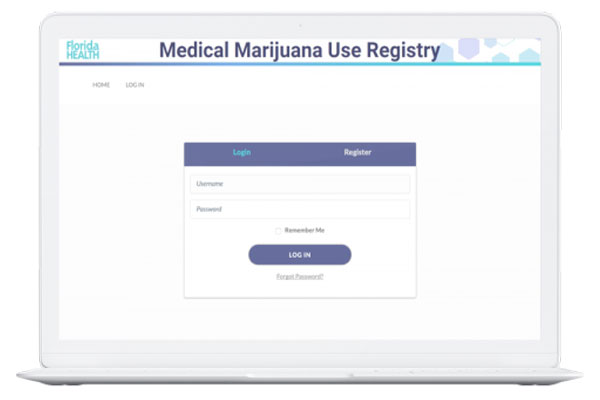 If you don't remember your password, CLICK HERE and enter your email address. The system will automatically send you an email with a link to create a new password. Your new password must have:
10 characters or more,
Upper case letter
Lower case letter
Number
Special character
Once logged in, click YOUR CARD from the menu. Then click the BEGIN RENEWAL button. All the information will be provided from the DMV, just follow the instructions and make sure all the information is correct. Pay the yearly $75 plus tax and wait 7-10 business days for a temporary card approved via email. Your card will follow via regular mail.
✅ Start the process 45 days before the expiration date
✅ Every year $75 plus tax
✅ Trulieve, VidaCann and Curaleaf give you $75 back if you spend $150 after your renewal so make sure you print the email and bring it with you to the store
✅ Online renewal easier than paper renewal
✅ If you have any question call them directly at 800-808-9580 or click here!
Remember that our Medical Marijuana Recommendation renewal price is one of the lowest in Florida. Our fee is only $150 every 7 months and includes all routes necessary.
Transfer to BudDocs Today and start saving money! Limited time only $99! Use promo code BUDTRANSFER99! Screening Evaluation