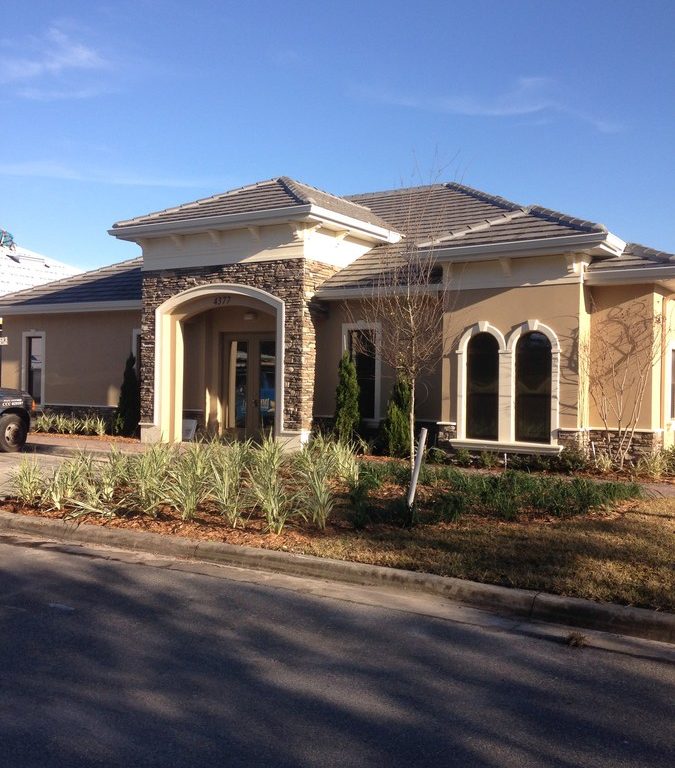 Our office is located at 4365 Hunters Park Ln. #10 in Hunters Creek, just a few minutes away from Kissimmee and south Orlando.
We see patients by appointment every Thursday from 10:00 am to 4:00 pm. To book an appointment, go to our booking page. or give us a call at 1-800-652-0592
Our fee is usually $175 for new patients and $150 for recertifications every 7 months. Check out our current deals!
ADHD
Alcoholism
Alzheimer's
Anorexia
Anxiety
Arthritis (other)
Asperger's Disorder
Autism
Cerebral Palsy
Chemotherapy Side Effects
Chronic Nonmalignant Pain
Chronic Pain (any kind)
Dementia
Depression
Dermatomyositis
Diabetes
Diverticulitis
Dystonia
Endometriosis
Essential Tremor (Kinetic)
Fibromyalgia
GERD
Gastroparesis
Hepatitis C
Hirayama Disease
Huntington's Disease
Hyperemesis
Hyperthyroidism
Hypothyroidism
Inflammatory Bowel Disease
Insomnia
Irritable Bowel Syndrome
Lupus
Lyme Disease
Meniere's Disease
Migraine Headaches
Muscle Spasms
Muscular Dystrophy
Myasthenia Gravis (MG)
Nausea
Neuropathy
Obesity
Obsessive-Compulsive Disorder (OCD)
Osteoarthritis
Ovarian Cysts
Overweight
Psoriasis
Radiation Therapy Side Effects
Restless Leg Syndrome
Rheumatoid Arthritis
Sarcoidosis
Seizures
Sickle Cell Anemia
Spinal Cord Injury
Systemic Lupus Erythematosus (SLE)
TMJ
Tardive Dyskinesia
Tourette's
Traumatic Brain Injury
Ulcerative Colitis (UC)
Vertigo
How to get my medical marijuna card fast in Kissimmee?
Do you qualify for a MMJ Card? Find out free by completing our form.