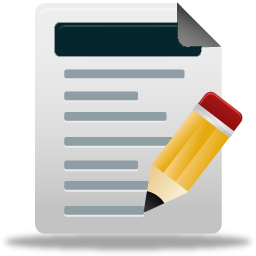 Complete the FREE screening evaluation form to find out if you qualify for a Florida medical marijuana certification today! No payment required.  
If our doctor determines you are eligible, he or she will enroll you in the Medical Marijuana Use Registry so that the Florida Department of Health can issue you a certification. During your initial appointment, we will help you complete your medical cannabis card application.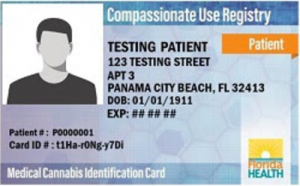 Once you receive your state-issued certification, you are free to visit a local dispensary.   You will get a temporary card via e-mail the same day that allows you to purchase medicine. 
ADHD
Alzheimer's
Anorexia
Anxiety
Arthritis (Other)
Autism
Chronic Pain (any kind)
Cerebral Palsy
Chemotherapy Side Effects
Dementia
Depression
Diabetes
Dystonia
Endometriosis
Fibromyalgia
Essential Tremor (Kinetic)
Hepatitis C
Inflammatory Bowel Disease
Insomnia
Irritable Bowel Syndrome
Lyme Disease
Meniere's Disease
Migraine Headaches
Muscle Spasms
Muscular Dystrophy
Myasthenia Gravis (MG)
Nausea
Neuropathy
Osteoarthritis
Psoriasis
Radiation Therapy Side Effects
Restless Leg Syndrome
Rheumatoid Arthritis
Seizures
Sickle Cell Anemia
Spinal Cord Injury
Tourette's
Traumatic Brain Injury
Ulcerative Colitis (UC)
The following conditions are not part of the Florida's Amendment 2 but could qualify you if they are debilitating in nature. If you are not sure if you qualify, complete our free screening evaluation.