Recently there's been some patients complaining on social media about mold in the Medical Cannabis and while this might sound like something hard believe, it is more common than you think.
Despite growers and MMTC's trying to avoid this issue by doing mostly indoor crops, keeping their humidity and nutrients at the perfect ratio, it happens. It happens in Colorado, California, Oregon, and of course here in Florida. Most likely each and every dispensary here in Florida has gone through it at some point so it's not just isolated to one or two of them but, how they handle that problem is what sets them apart.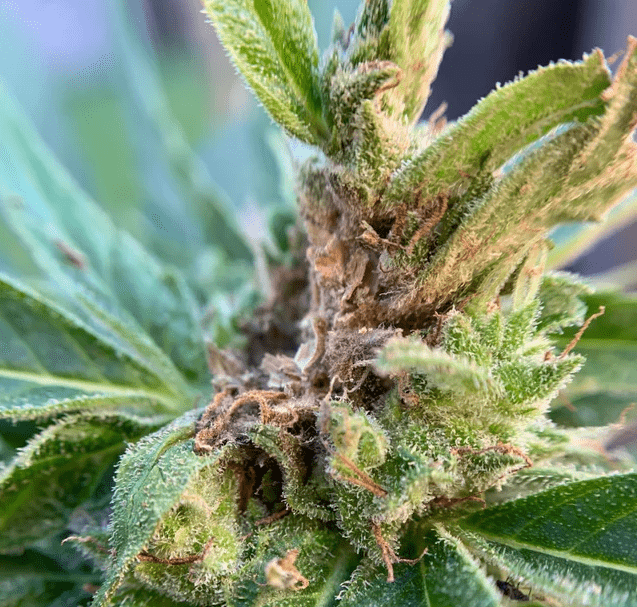 If you have used contaminated weed and have these symptoms, contact your physician.
You can also create a formal complaint with the Florida Department of Health using the link below.
https://www.fdacs.gov/Cannabis-Hemp/Medical-Marijuana/For-Consumers/Report-Your-Concerns-About-Medical-Marijuana
Have you had any issues with Mold in your medicine? What happened with it, returned without issues? Comment below.