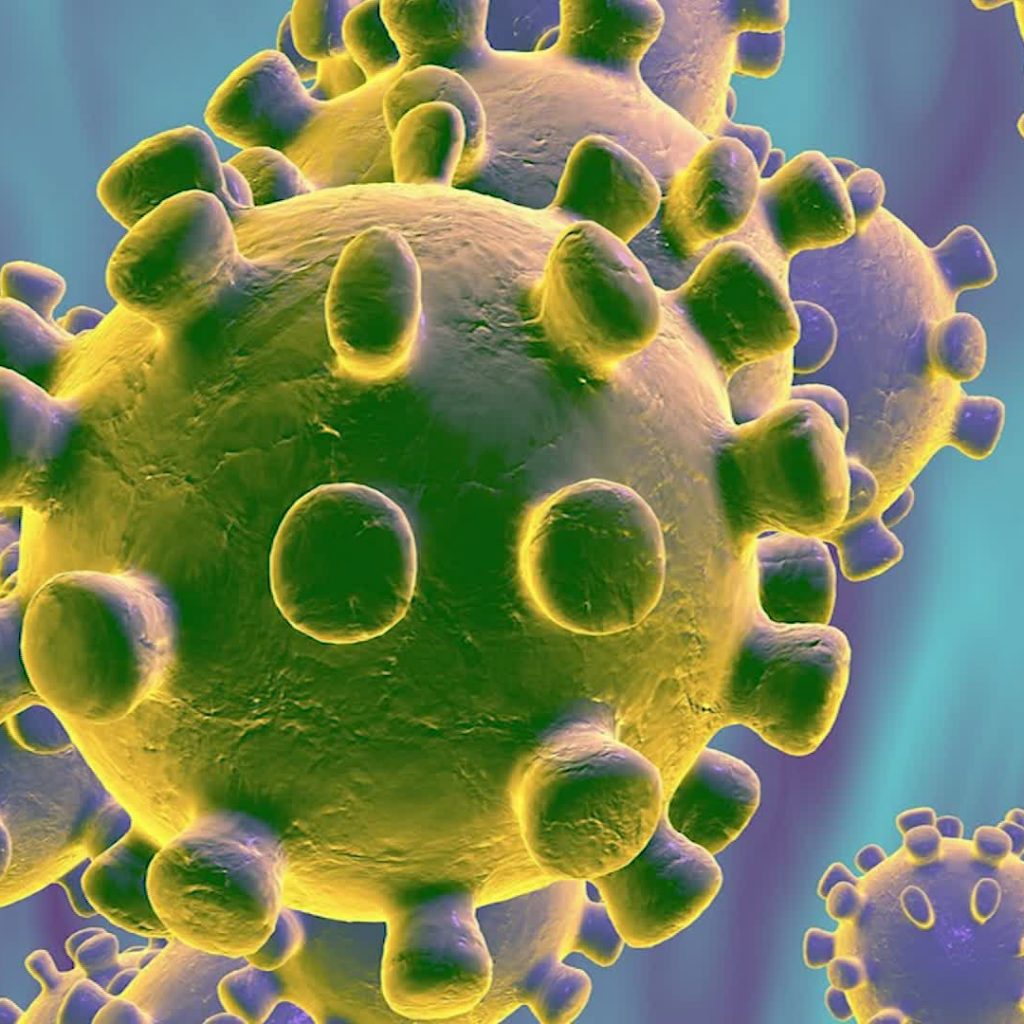 By now you should all be aware that we are facing a Pandemic that will either directly or indirectly affect each and every one of us. COVID-19 virus, a member of the Coronavirus family, has made its way to U.S. soil and it's in every single state with exception of West Virginia. It has claimed the life of almost 80 people with thousands of others getting sick from it. These numbers will only continue to climb as more people get tested and time goes by. The good news is that is has a pretty low mortality rate and almost 80% of the people affected have a mild/moderate disease and recuperate after a few weeks.
In order to help reduce the transmission rate here in the USA, several measures have been put in place by federal and local authorities and it is up to each and every one of us to do our best to follow these steps and help reduce the spread of this virus:
---
🚫 Avoid traveling unless necessary
✅ Wash hands with antiseptic soap for at least 30 seconds
✅ Use hand sanitizer with 60% alcohol content or more
✅ Avoid gatherings, even family gathering unless necessary
✅ When going for necessary things like grocery shopping, appointments, etc. try to keep at least 6 feet of distance from other people around you
🚫 If you have any chronic respiratory conditions avoid using the inhalation route at all
🚫 Do not share blunts, joints, bongs, pipes, vapes, etc with anyone (it's illegal in Florida to share your medicine with anyone anyway…)
✅ Wear a face mask only if you have symptoms, if you are exposed to someone sick or if you are at high risk.
High-risk individuals include but are not limited to anyone over the age of 65, anyone with underlying health conditions including heart disease, lung disease, or diabetes, or with weakened immune systems.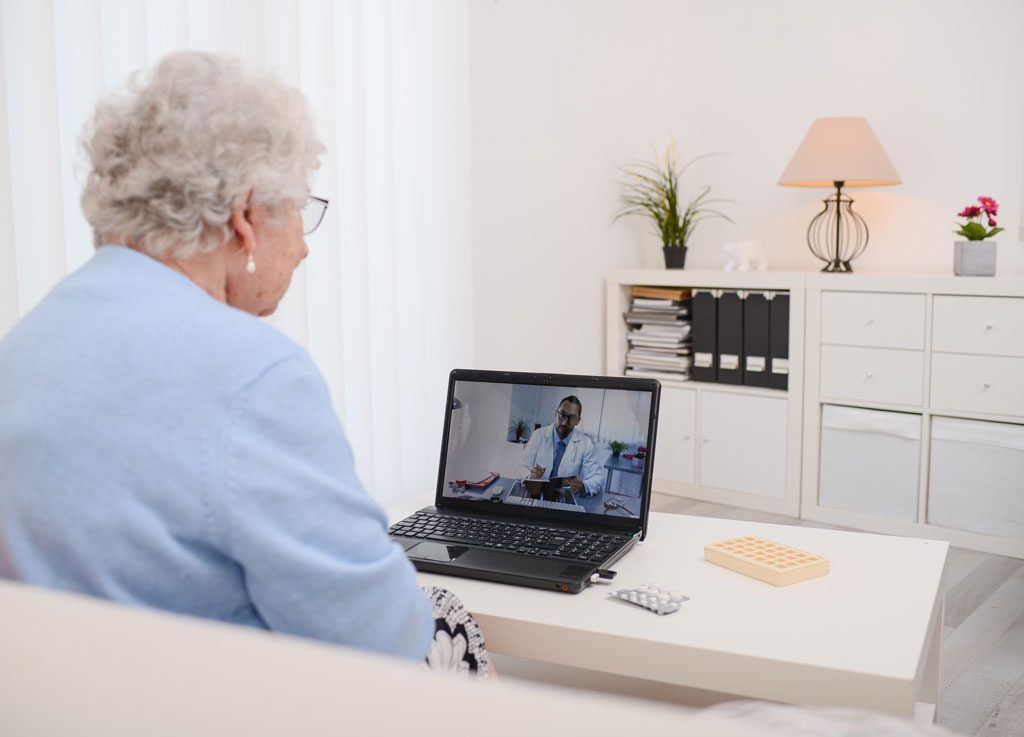 Nothing is more important to us than patient safety and health, and we need to protect those most vulnerable to the coronavirus. Since medical offices can be a place where people gather and wait in a small space for sometimes up to 1 hour, the OMMU and FL DOH has allowed doctors to do follow up visits (7-month recertifications) via Telemedicine/Telehealth and avoiding having to come into the office and risking getting infected with COVID-19.
CLICK HERE TO BOOK YOUR TELEMEDICINE APPOINTMENT
This is a temporary measure that is in place for 30 days (could be extended depending on the course of this novel disease) and applies for established patients only, new patients or patients that wish to transfer will still have to be seen in person.