The Cannabis flower prices in Florida can vary from $27 an eight for small nugs or minis to $60 an eight for the high-quality specialty buds. For patients on a budget, even these smaller buds at $27-$32 are too expensive so most dispensaries now carry an even more affordable option usually called ground flower.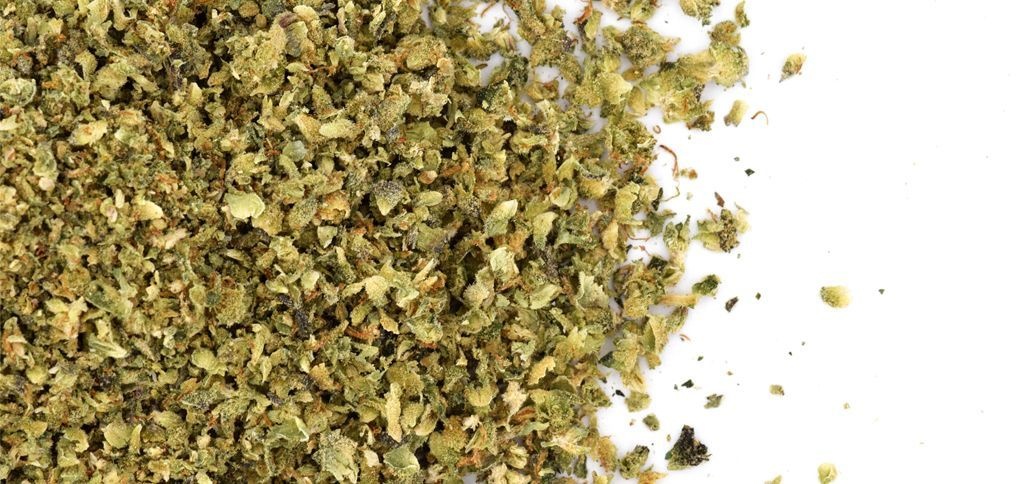 Ground flower is usually made up of 1 or 2 strains grounded up finely for easy consumptions and sold in 7G jars up to 28G. Most patients use it for making edibles while some enjoy it the old fashion way and smoke it. It is by far a more affordable option but patients complain about the availability of these products at the dispensaries. Most sores only have a few jars available and on specific days so in order for patients to get their hands on them, they have to order online really early and hope it's still available. Have you tried the ground flower from Florida's dispensaries? What did you think of it?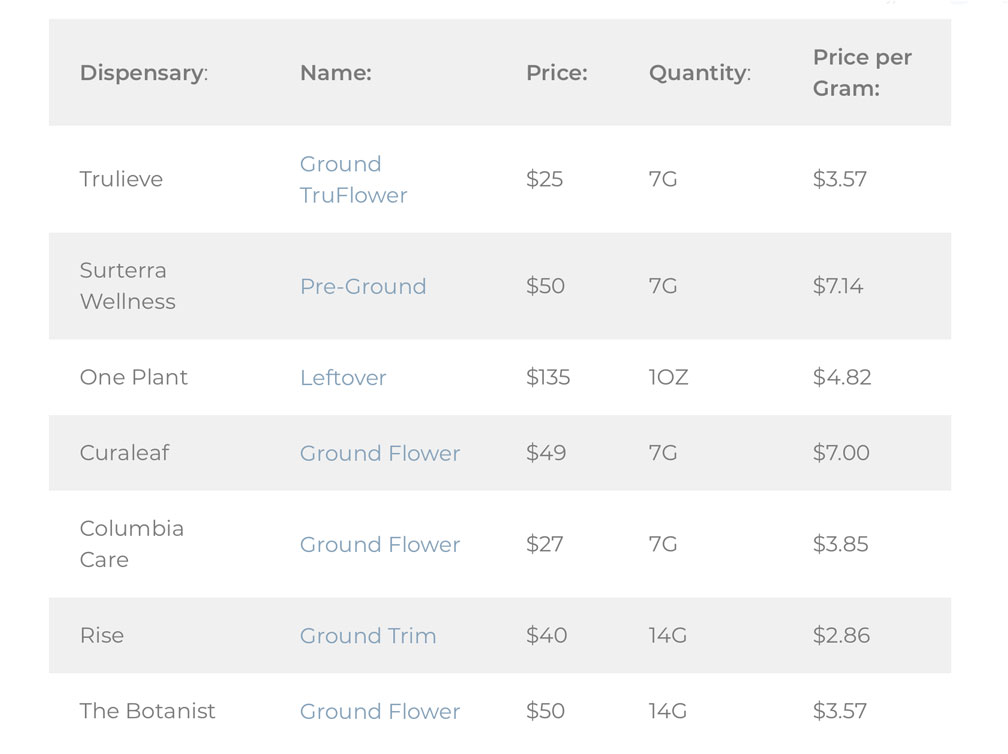 Names: Ground, Shake, Pre-ground, Leftovers
Sorry, no coupons/deals found.