BudDeals
120+ Marijuana Deals & Promotions in Florida!

Double Wednesdays

RULES & RESTRICTIONS
Valid every Wednesday! Double points will be applied at checkout. Customers must be a rewards member to receive double the points. Valid for Walk-Ins and Express Pick-up. Product availability is not guaranteed for online orders picked-up after the order date. Customers must pick up on Wednesday to qualify for double the points. 
More
Less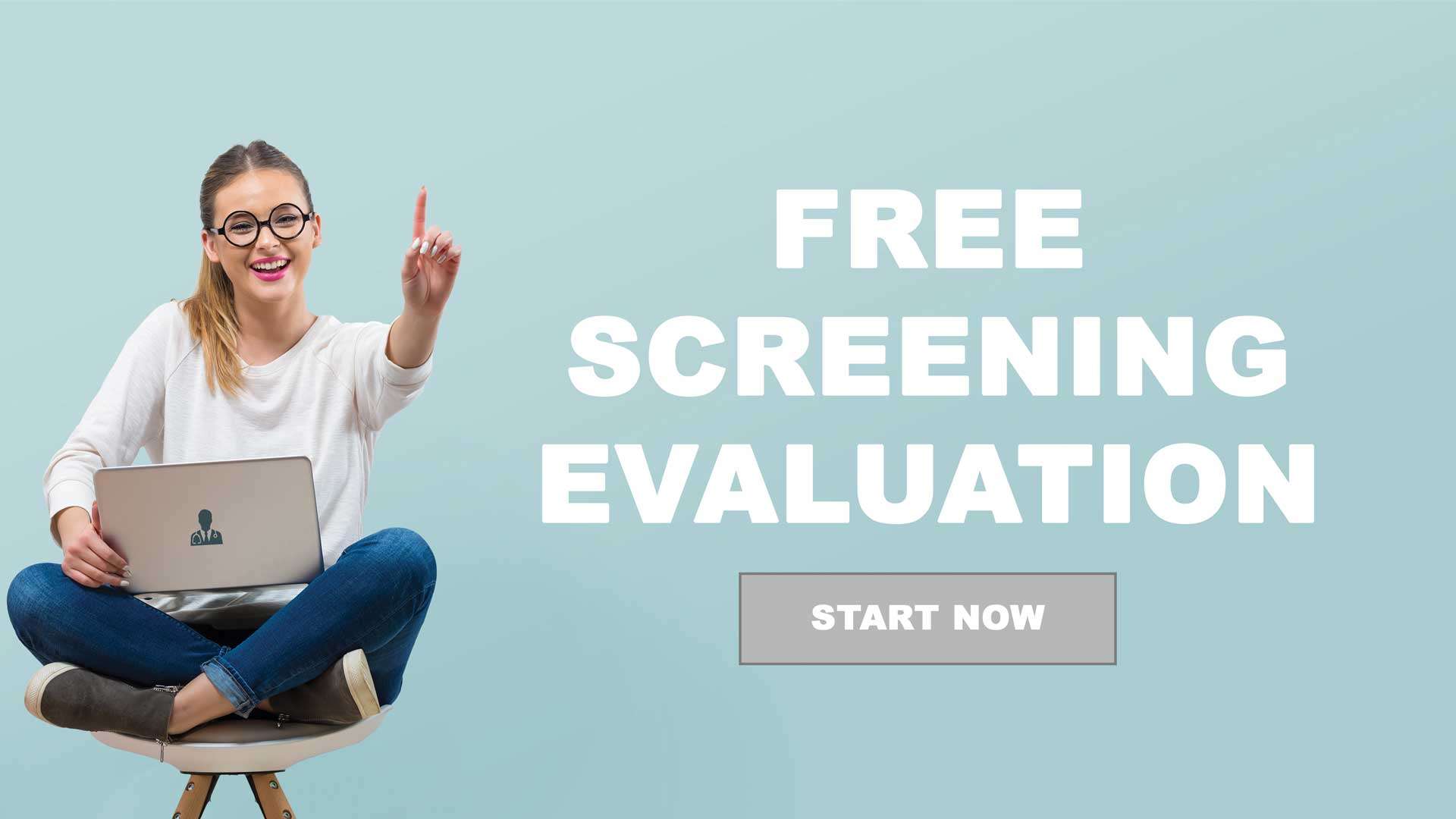 Flower Minis Launch
Locations:
More
Less
First-time Patients
First-Time Patients Get 50% Off Your Purchase.
*First-Time Patient Discount: Offer cannot be combined with other promotions, patient discounts or Refer and Earn Cards. Discount is valid for patients who have not made a purchase at any Curaleaf location. Limit of 2 items per individual product line. Excludes devices.
More
Less
First-time Visit
For a limited time, new patients can enjoy 15% off their entire first visit with NO product limitations. Patients will also enjoy 25% off their second visit, again with no product limitations. Pick your favorite medication, flower included, and discover what it means to Live Free!
Please note that our previous New Patient Discount of $75 off $150 or more is still available at this time (with product limitations).
More
Less