Deals:
---
We strive to make the most consistent, highest quality cannabis in the industry because we care about our customers and want them to have the very best outcomes. We spare nothing when we develop and deliver our products. We invest time, effort, knowledge, passion, pride and a meticulous process to guarantee the best user experience possible.
Formerly known as Knox and recently changed their entire line to Fluent.
10 Dispensaries located all over Florida with more to come.
Free delivery on orders of more than $200.
Express pick-up-Order Online and skip the line.
Strains available: AC/DC (CBD), Blue Dream,  OG Kush, Grand Daddy Purple, Sour Diesel, Critical Kush, sweet kush and Jack Herer.
Also carry  CBD:THC ratio products like Doma 1:3, Vela 4:1 and Elara 1:1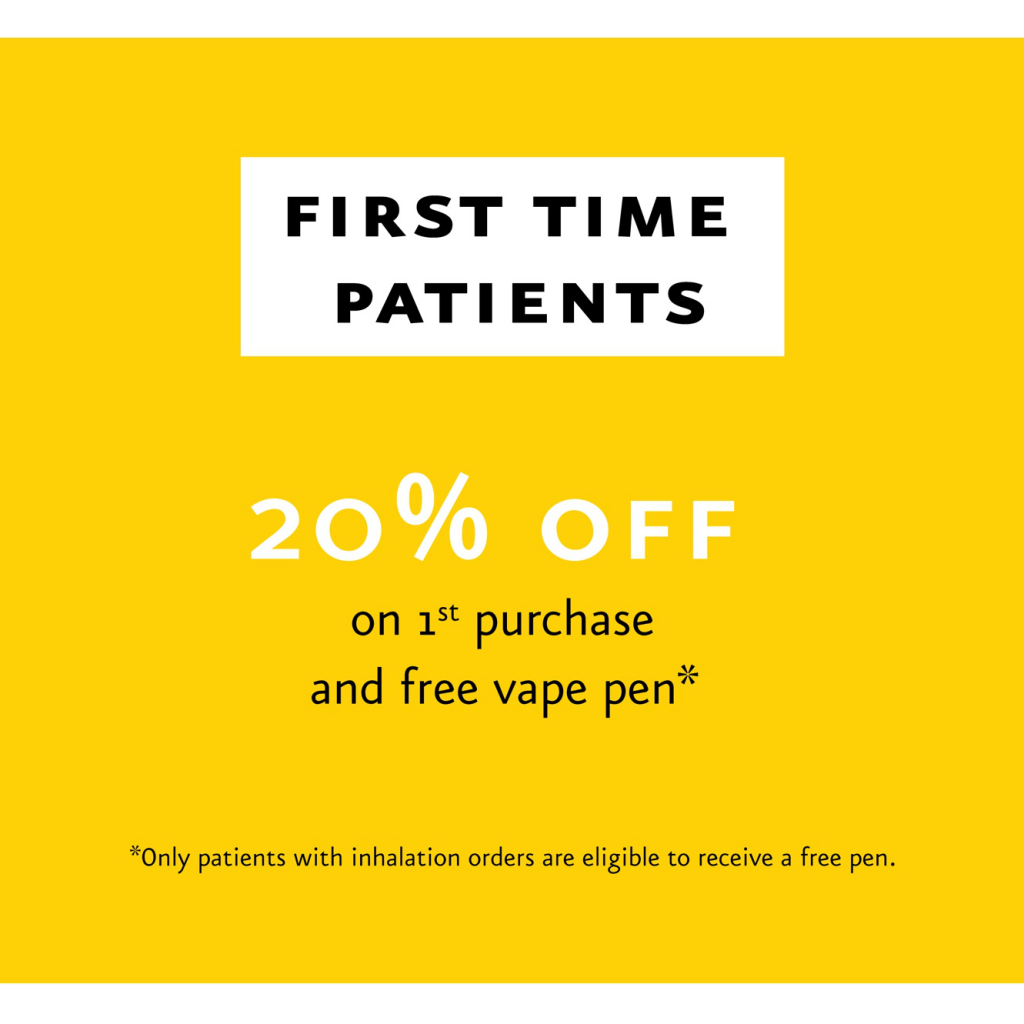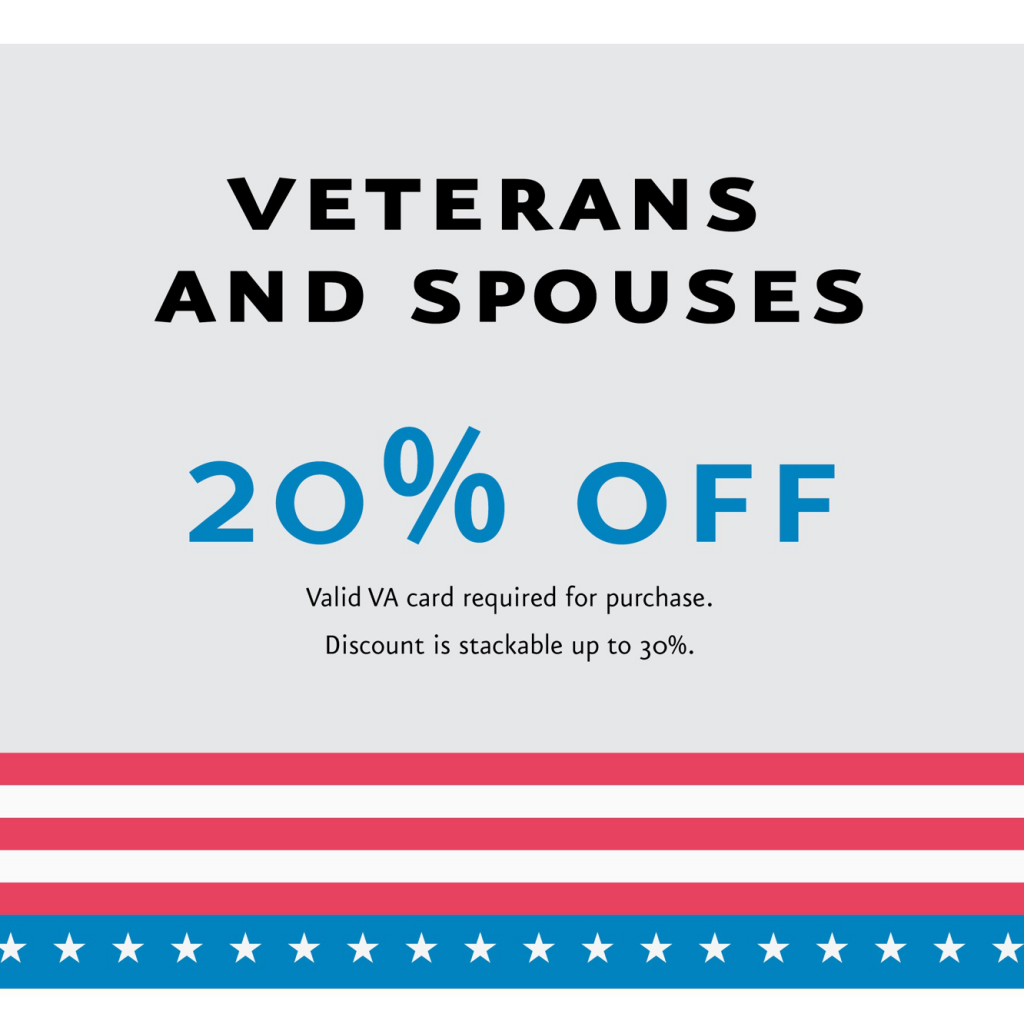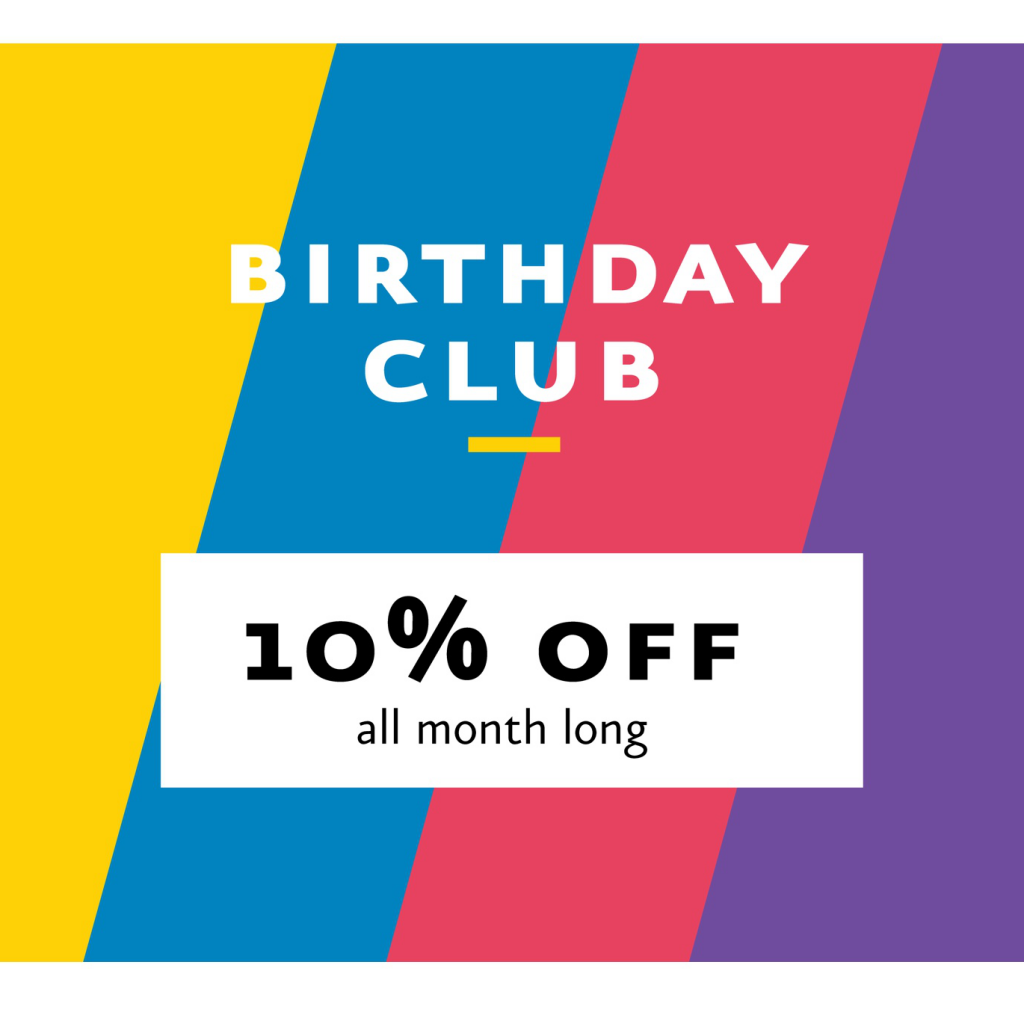 All promotions are non-stackable and cannot be combined with Fluent Rewards redemptions (customer can use a discount or redeem reward points).
No promotions are applicable to flower sales except Veteran's discount.
Discounts only apply to Fluent products, except when stated otherwise.
Other promotions:
10% off every purchase on your birthday month.
20% discount if no dispensaries within 50 miles.
Free vaporizer pen on your 1st cartridge purchase.
Rewards program: Get 1 point for every 1$ spent.
20% off first order
20% off to any patient outside a 50-mile radius of a Fluent dispensary
Free Statewide Delivery