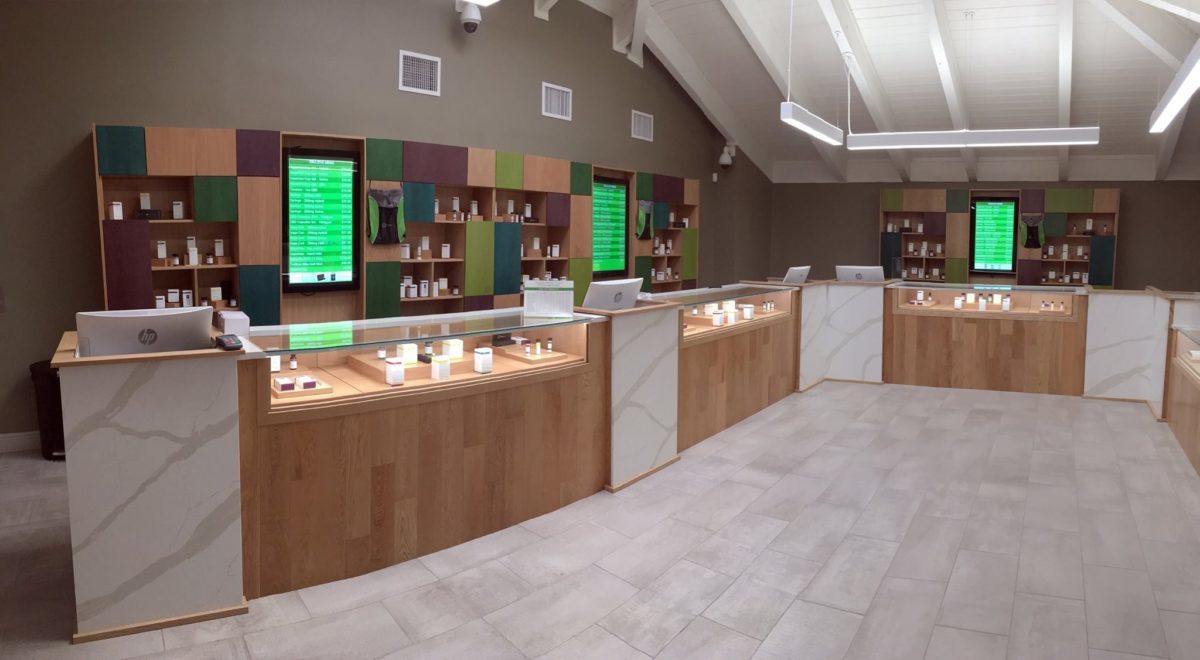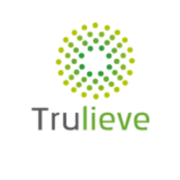 ---
Deals:
---
Ways to save:
TruFlower minis are 3.5 grams of cannabis approved for smoking.  Each package is individually labeled to show the amount of active ingredient which ranges based on flower potency.  In order to comply with Florida law, TruFlower must be carried and stored in its original opaque packaging at all times. Limit 4 per patient (1/2 OZ).  You can now order TruFlower Minis online. Make sure you visit their website every Monday after 9:00 AM.
Ground TruFlower was introduced on Valentine's day for only $25. Ground TruFlower is premium TruFlower that has been gently ground for convenience and ease of use. Each unit of Ground TruFlower will be $25.00 and each unit will contain 7 grams.  Limit 4 per patient. Trulieve doesn't have an ETA for Restock.
Trulieve offers $100 off when purchasing 10 grams of RSO syringes. RSO is full extract cannabis oil preserving the plants cannabinoids and terpenes making it a part of our entourage line providing patients with whole-plant benefits.
---
---
At Trulieve, we strive to bring you the relief you need in a product you can trust. Our plants are hand-grown in an environment specially designed to reduce unwanted chemicals and pests, keeping the process as natural as possible at every turn.
Owned and operated by Floridians with more than 40 stores distributed all over Florida. They certainly have one of the biggest fan bases in Florida called the Truliever's.
They carry almost every product and route available with an excellent line of flower, concentrates, tinctures and capsules and are always pushing the boundaries for their patients.
Some of their strains include: 9lb Hammer, Sour Diesel, Girl Scout Cookies, Sunset Sherbet, Chem Dawg, Dogwalker OG, OG Kush, Gorilla Glue #4, Grand Daddy Purple.
$25 for regular delivery and $40 for the rush.
---