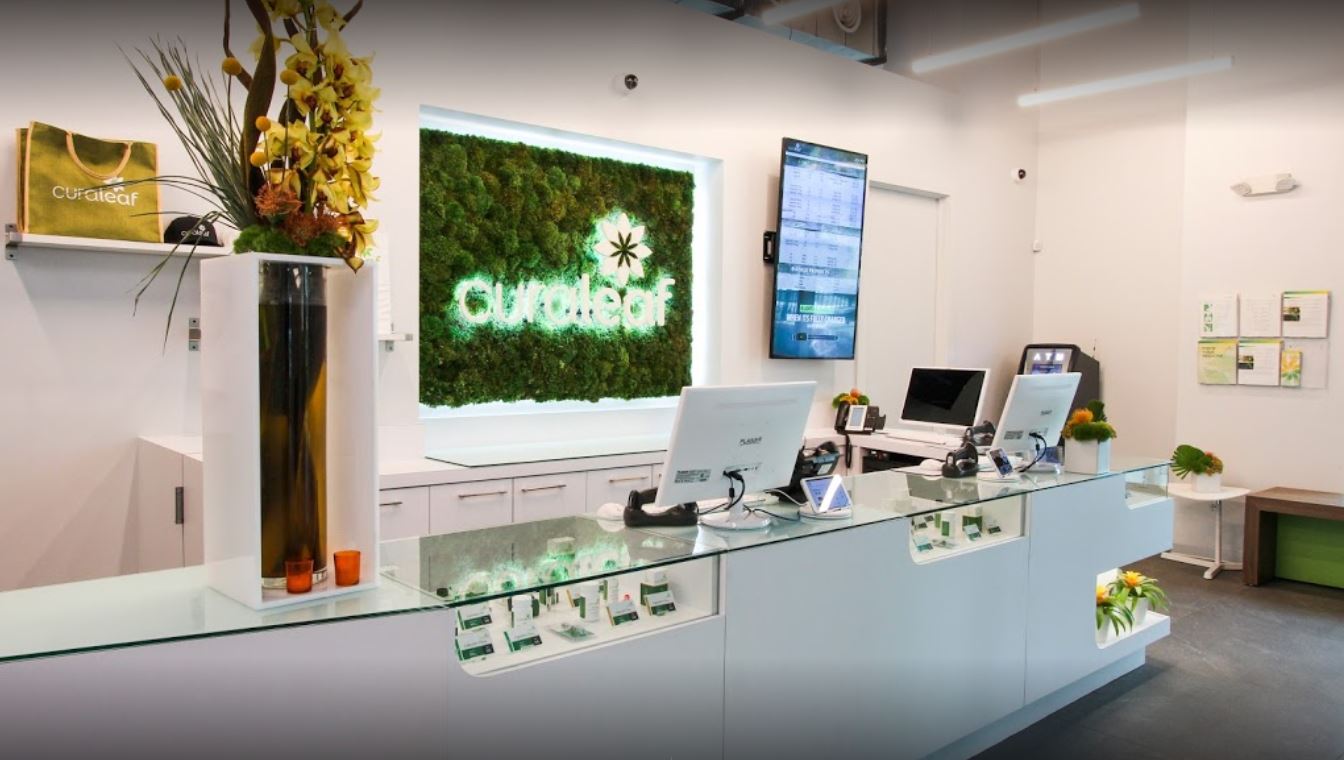 ---
Deals:
First Time Special
Let's Try Something New! First Time Patients get 50% OFF* your purchase. *Offer cannot be combined with other promotions, patient discounts, or Refer and Earn Cards. Discounts are valid for patients who have not made a purchase at any Curaleaf location. Valif May26-June 9, 2020. Limit 2 items per individual product line. Excludes devices. Other restrictions may apply. 
More
Less
---
---
Curaleaf mission is to produce pharmaceutical-grade, standardized-dose medical cannabis to improve your health and well-being. Curaleaf is well known for high-quality, reliable and effective medical cannabis products that are available in a variety of strains and preparations.
More than 25 dispensaries distributed around Florida. They offer high-quality flower, tinctures, vapes, capsules, and topicals.
Live feed of their products making it easy to know what they really have in store.
Drive through at some locations.
No delivery fee for specific areas.
Some strains available: Sour Diesel, Master Kush, Predator Pink, Orange Blossom, Haleigh's Hope (CBD).
Flower, concentrates, cheap capsules, disposable vape pens and more.