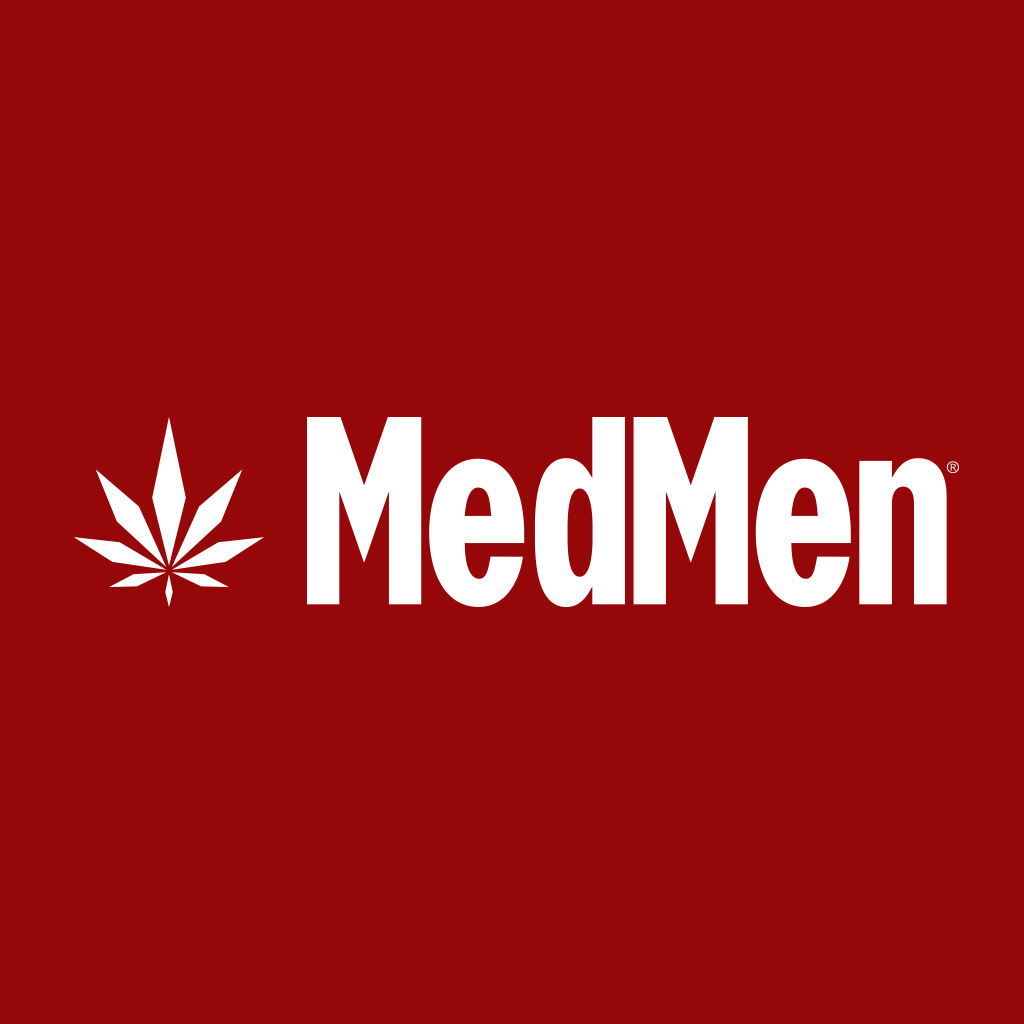 MedMen started with a simple vision; cannabis as a consumer product. Quality standards matter, best practices matter, brand reputation matters. Welcome to the intersection of quality and value. Our MedMen line features custom-formulated solutions in accessible, easy-to-use forms. Using our cannabis spectrum as your guide, you can discover the product that works best for you.
Cultivation facility on 5 acres in Eustis, Fl and the right to open 25 medical marijuana dispensaries.
Several locations including Orlando, Key West, West Palm Beach, Sarasota, Pensacola, St. Pete, Tallahassee and Jacksonville with more coming.
They carry the brands Statemade and Luxlyte.