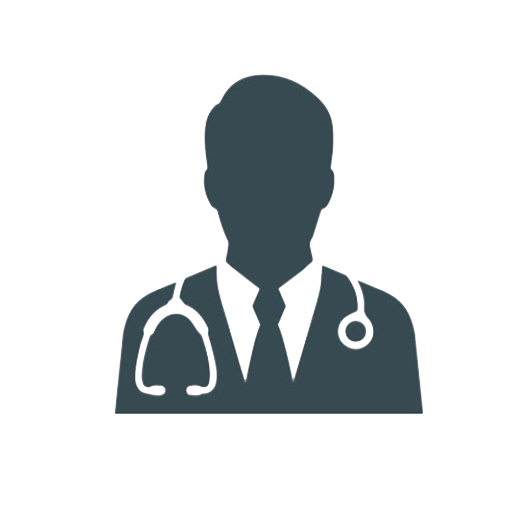 BudDocs is a medical practice dedicated solely to helping patients suffering from debilitating and chronic conditions get their Medical Cannabis card.
Our mission is to provided the best education and be as transparent as possible during the process. Our vision is that Medical Cannabis should be affordable and available for anyone suffering from chronic conditions.
We are known for making this process easy and painless for the patients. Not only we fully educated them but, also our patients coordinators  will help them during the entire process including the state's card application process.
I'm always treated with kindness and respect. Dr. Chanlatte and staff are professional and compassionate. I never feel rushed during my appointments. He patiently answers all of my questions and will advise of which product better fit my needs. I will definitely refer him to others.

Cheryl Starnes


Very compassionate, knowledgeable and attentive! Dr. Chanlatte takes his time with you and makes sure that you are informed and comfortable. I highly recommend BudDocs!

Carri Rhinehart


Dr. Chanlatte was patient and understanding. He made a house call for my son who has extreme agoraphobia and autism. Dr. Chanlatte made the process painless and was very knowledgeable. He took the time to answer all questions. Dr. Chanlatte made the trek all the way from Lake Mary to Kissimmee.

Pat Miles


BudDoc was very helpful and he explained everything very thoroughly. His knowledge on the medical cannabis is super good made it easy to get what I needed!

Janet detres

Dr. Chanlatte is Board Certified by the American Board of Emergency Physicians, fully bilingual in English and Spanish and has been practicing medicine in the area of Central Florida since finishing his residency. He is a father, a son and a husband who has an enormous compassion for the patients he treats. Has studied the Cannabis plant and is well aware of the wide range of conditions that can be treated with it, the doses needed and the ratios of its Cannabinoids. After thousands of patients treated, has learned the education and compassion are the most important things.